Freedom of speech, please state your opinion here. We will discuss together, give appropriate opinions. Have a nice day everyone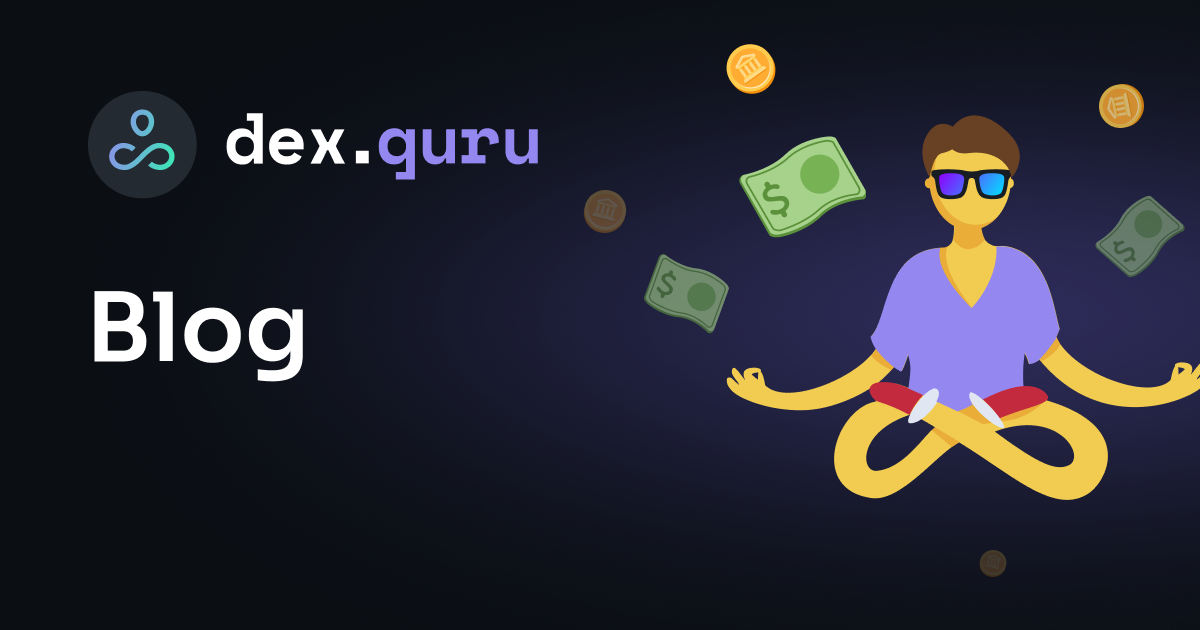 Kindly don't select paraswap type term and conditions. Because of their worst conditions for airdrop their real users got loss.
And there is only 12K wallets remaining for final selection for DexGuru airdrop. So I hope distribute the airdrop to the all the wallets equally.
Airdrop should be the most concerned topic. I think the first proposal can put forward airdrop, and then determine the specific rules of airdrop according to your enthusiastic discussion. Everything needs to focus on the topics concerned by the community. We should not avoid airdrop. On the contrary, if we determine the good airdrop rules, then the future community members will be more active,In addition, through the more transparent airdrop rules, It can bring the community together
This is a great way to collate feedback for a potential token and it's airdrop distribution and on going enhancements to the project. The community power is make or break for any protocol, DEX or project which can be seen when UNISWAP did their airdrop even for a failed transaction. This allowed users who had no idea about DEXs, Protocols and even Crypto to start using Uniswap and their TVL, volume reached all time high and still going on.
To me a fair drop would be ideal for everyone who minted the GURU pass and actively participate in the governance poll. Someone mentioned Parawswap, yes they left out a huge portion of their users and just picked the most active one's giving thousand's of $$ which could have been distributed to less active or small portfolio traders… that would have been a good way to attract the masses.
I think it's important to issue coins in time or the bulls will go away again.Otherwise it could be disastrous
Don't worry the people who believe in the project will go with the project to the end, not because of an Airdrop (if any in the future). Time will tell who are really interested in the project
i think its best that active season pass holders get their share of airdrop equally
its fair and simple