Let's keep threads on the governance forum tidy from endless "I agree" replies, please use the heart button instead.
People spamming with such meaningless messages aren't providing anything meaningful to our community.


Please read forum rules
. FAQ - GuruDAO Governance Forum
Especially this part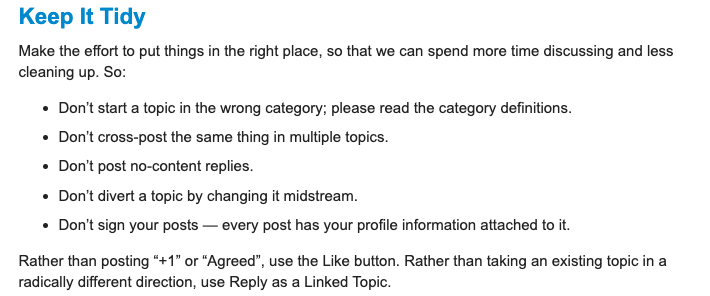 If you see meaningless messages, please flag them with under this […] menu: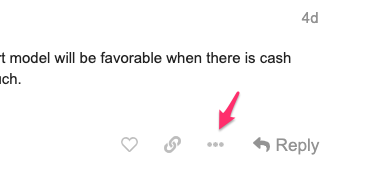 This place is for meaningful discussion and we want to keep it tidy and laser-focused on moving DAO governance forward.
From now on, all such replies will be heavily moderated.